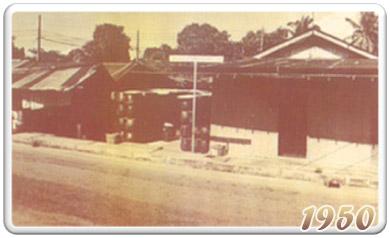 With his specially honed recipe to preserved fruits, creates demand for preserved mangoes and eventually leading to the establishment of the We We brand of preserved fruits. Distribution was mainly done through van sales, local dealers and wholesalers to smaller family-owned business. his specially honed recipe for preserved fruit.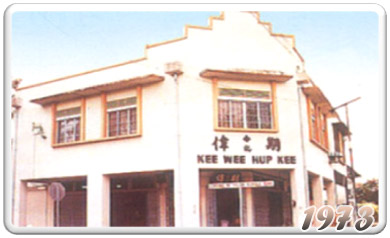 Encouraged by the sweeping success of the "We We" brand, Kee Wee Hup Kee began to expand its product line to include other snack food like wafers and candy. This enabled the company to grow and moved to a bigger office premises in Still Road.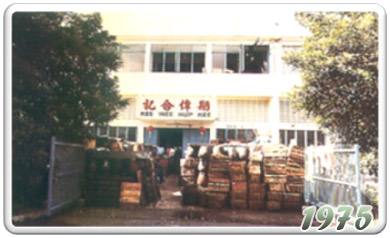 Production and distribution were at full-swing. With penetration of Kee Wee Hup Kee's products into the international scene, more space was required for equipment, manufacturing and storage. This prompted the purchase of additional factories at Jalan Senang, allowing for increased production capacities.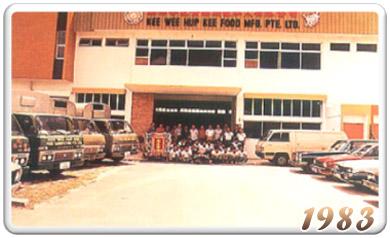 Kee Wee Hup Kee began to get corporate with a new factory at Chin Bee Crescent. It now owns a fleet of vans for more effective distribution with more than 50 employees under its wing.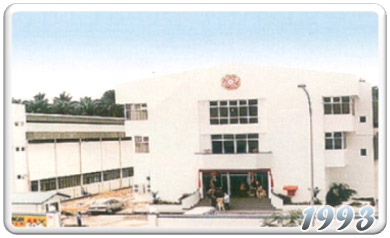 After establishing its export division, an office cum factory was established in Johor Bahru to keep up production to meet the increasing demand. This is milestone for Kee Wee Hup Kee marking it presence in the Malaysian market.
Today, Kee Wee Hup Kee is the proud owner of this 4-story office factory with more than 60,000 sq ft of warehousing space. There are now more than seven companies under the Group.